Remember I gave some old flower pots a "
facial lift
"? Well, a friend of mine saw what I did and gave me some tile paint. It is absolutely great!!! My flowerpots got not only a facial lift but a whole make over :)
This is how they looked before:
First, I applied a coat of tile paint on all the pots. I got two hues of brown and I used the lighter hue on the pots, and the darker one on the "saucers" that go under the pots. Here is the story in images:
Then I used the old acrylic paint for the last touch. But as there were so many pots I left some for later :) I promise to post some more pictures to show off!!!



Now, the before and after pics:



PS And here they are now:
I've shown off my pots makeover
here
Thank you Cindy!!!
Thank you Claudia!!!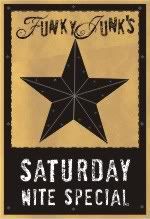 Thank you Donna!!!